About Us
Chase Webb owner of Upper Level Maintenance team has been in business for over 10 years serving the communities of El Dorado County and Surrounding Areas. Upper Level Maintenance does a variety of cleaning specialty areas for the home and office.
Carpet Cleaning (Steam Cleaning)
Upholstery Cleaning
Deep Tile Grout Cleaning
Automobile Upholstery Cleaning
Rug Cleaning
Window Cleaning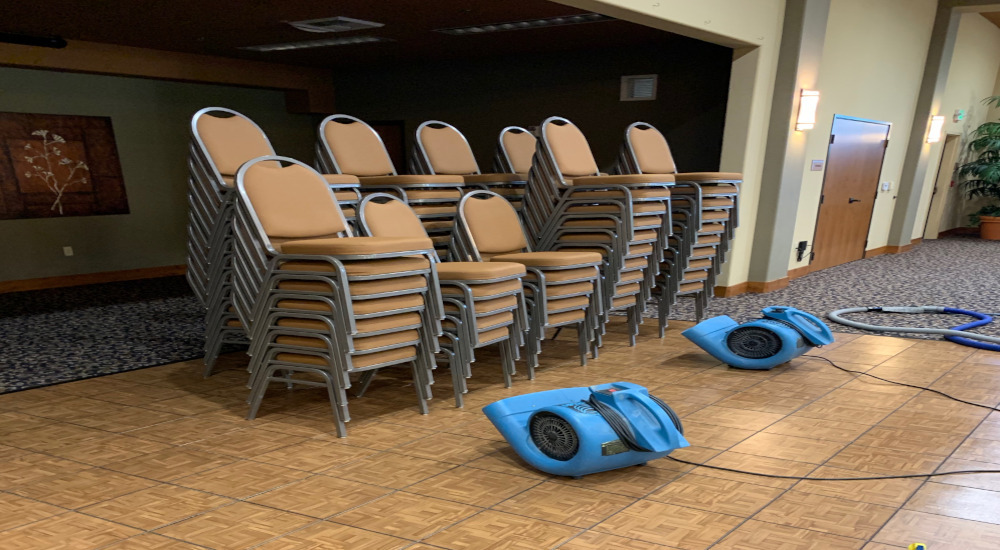 Janitorial Cleaning Services
Offices, Banks, Medical Facility, Restaurants, Warehouses.
(916)505-5553
"Upper Level Maintenance did a fantastic job on our home and my Mother-in-laws home. They cleaned all the windows in both of houses. They are very hard working and very nice guys that do a great job. I would definitely use them again.
Kyle
I thought my carpets would never come clean after having our dog coming in and out of the house all summer! Plus kids! I was shocked how good they looked! Awesome job!.
Paula
They were absolutely professional very helpful and communicated very clearly with me
Ben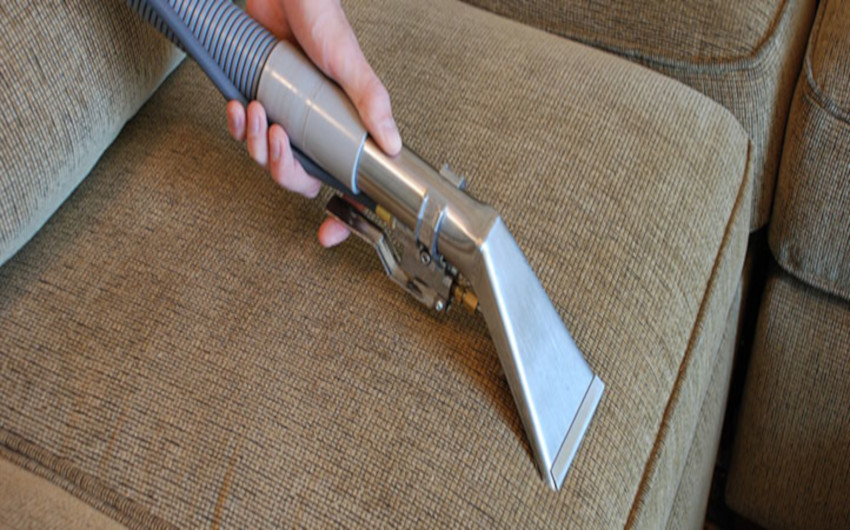 We professionally clean both Residential and Commercial. We maintain your cleaning services for Residential and Commercial mixed uses. We clean carpets, auto carpets, upholstery, windows, tile and grout.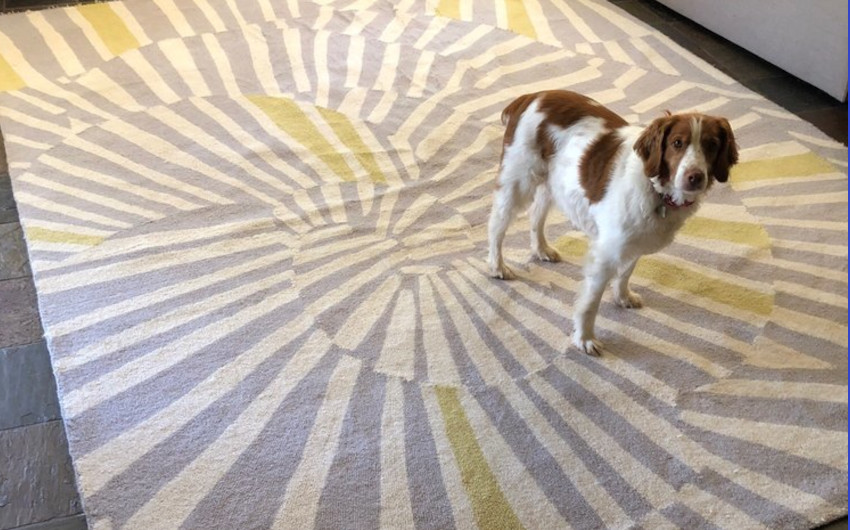 We service and clean all types of windows. Our extras will keep your windows looking clear much longer than ordinary household cleaners. We clean residential and commercial businesses.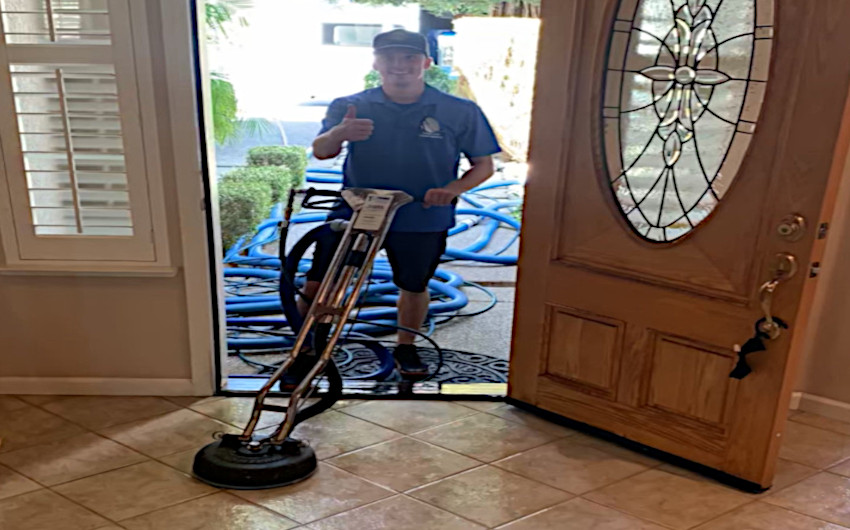 Upper Level Maintenance provides cleaning of carpets and floors, restroom sanitation, dusting, wiping of desks, walls and switch plates, kitchen/breakroom cleaning, trash removal and window cleaning.